CMMP is primarily a MINERAL TRANSFORMER for industry and other sectors. Our headquarters are in Paris 8th and our factory is based in Saint-Quentin in the Aisne. CMMP specializes in natural, non-hazardous minerals. CMMP is an international-oriented company (75% of sales at Export) with a strong network of partners around the world.
We supply in particular foundries including precision foundries / refractories / ceramics / glass sectors/ aeronautics / automotives / abrasives / welding electrodes / building – construction / packaging / agriculture / methanization – biogas – desulphurization / tank cleaning and inerting / horticulture / animal nutrition / fire products / paints / plastics / cosmetics / decoration / etc.
Processing and sale

of materials

.
We sell minerals such as : ZIRCON, RUTILE, CHROMITE, MICA, VERMICULITE, PERLITE, PERLITE MICROSPHERE, IRON OXIDE, BENTONITE, KAOLIN, SEPIOLITE, ATTAPULGITE, WOLLASTONITE, DIATOMACEOUS EARTH…
CMMP has global brands such as BRIOREF®, BRIOCOLOR®, BRIOMICA®, MICA SOFT®, IRONOR®, ABSOCLAY®, GRANUTEC®, BRIOPERL®, FERHYDROX® etc.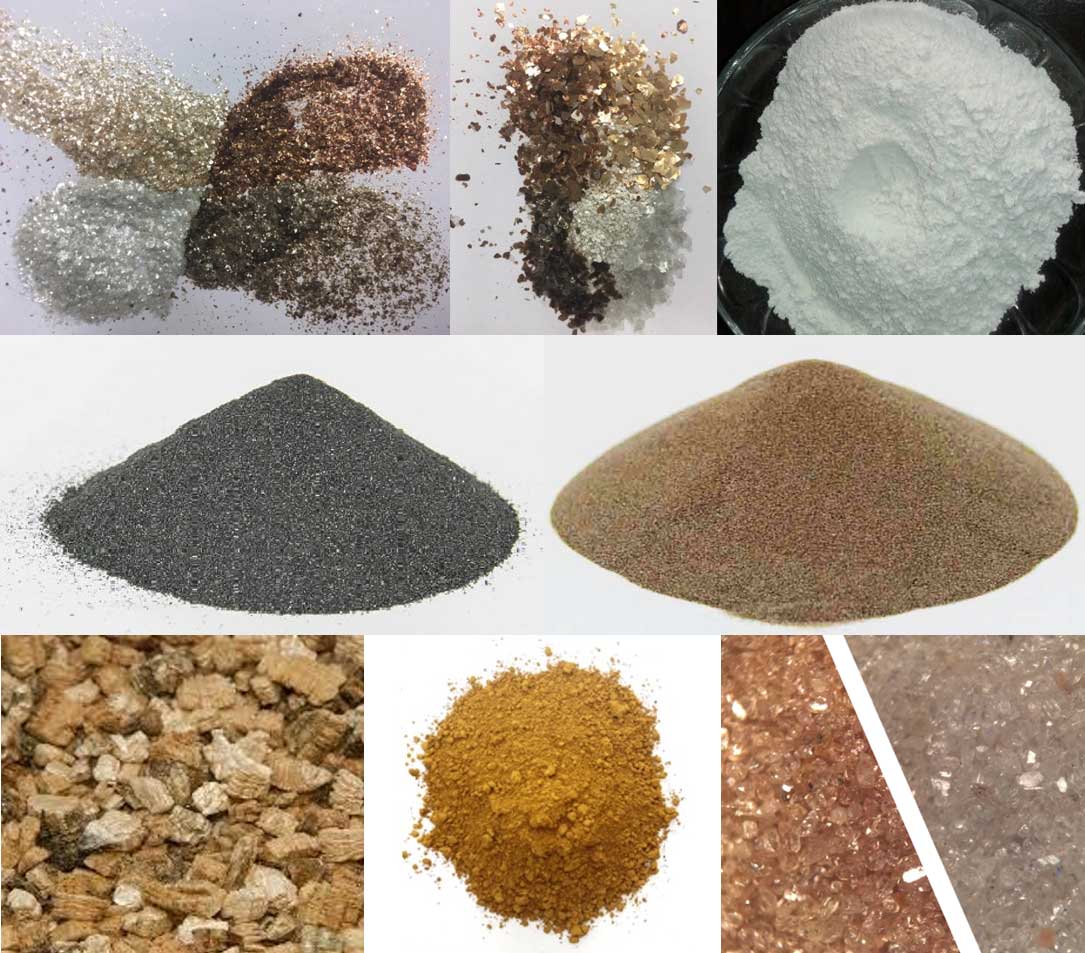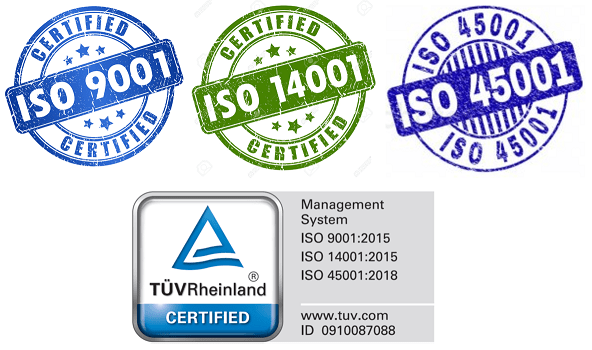 CMMP is ISO certified Quality/ Safety/ Environment according to the latest standards : ISO 9001-2015 / ISO 14001-2015 / ISO 45001-2018
Mineral
processor and trader

.
CMMP is a company committed to a process of social responsibility and sustainable development.
We have a team on a human scale, committed to a process of social responsibility and sustainable development
CMMP is committed
Quality control of products in our laboratory to meet the most demanding requirements.

A service adapted to each situation: from preparation to packaging and international logistics.

A very wide range of products to cover all types of industrial applications.

Great responsiveness, personalized advice to our customers with the support of a network of distributors located on 5 continents.